Programs by Deborah Lee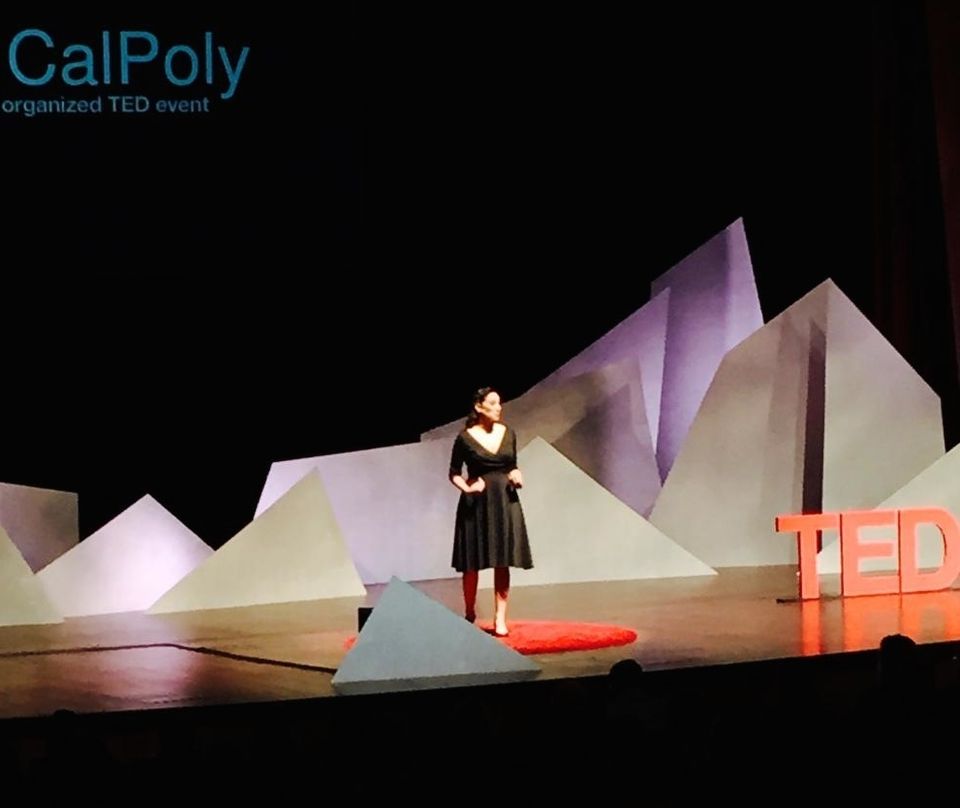 I offer two highly customized Speaking Mastery programs: Private Coaching and Small Group (6-8 people) training that cover a broad range of speaking skills and professional techniques. See below for details.

Experience breakthroughs, gain confidence, and reach your goals, while enjoying a supportive, personalized coaching process.  Through these carefully designed programs, I am passionate about helping you Speak Your Best!

All programs can be conducted through in-person sessions or via the Internet.

Other types of coaching I provide can be requested separately. These include: Motivational Speaking, TED Talks, Speaking Essentials, Target Events, and Target Areas.

Please contact me for your Complimentary Speaking Strategy Session.