What I Do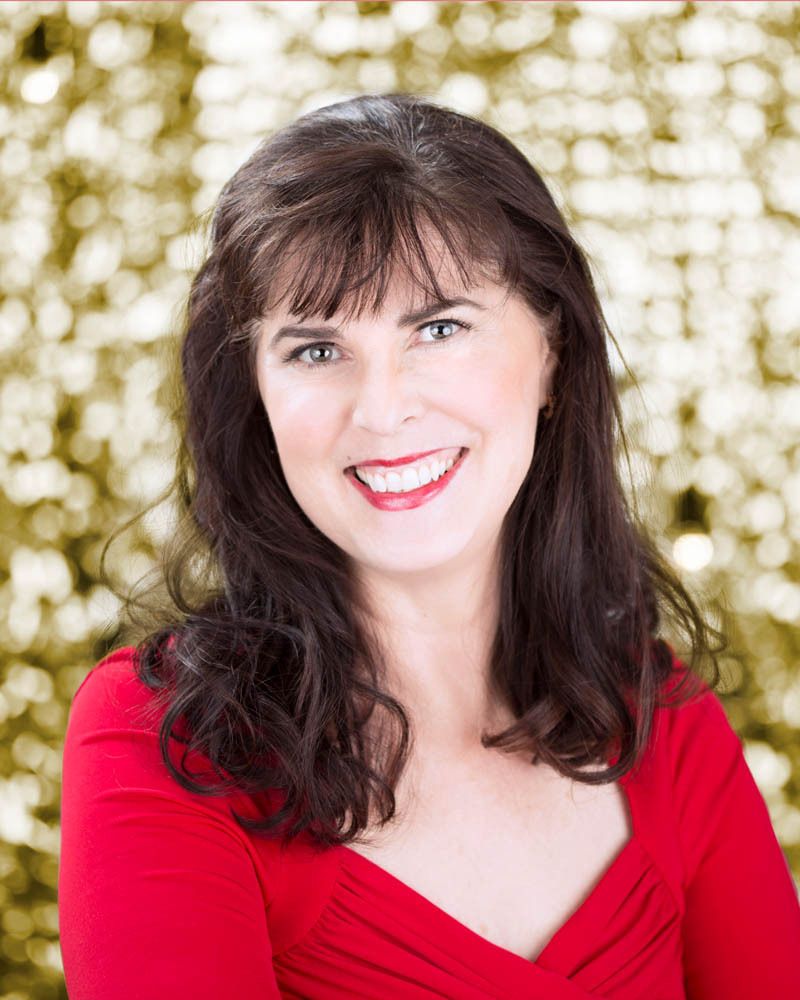 I am passionate about helping others find their authentic voice – the voice that expresses who you truly are, that frees you to say what is important to you, and teaches you how to say it with confidence, clarity, and conviction.

Most people are not natural-born speakers. Like many other accomplishments, speaking well takes commitment, practice, and learning certain techniques that enable you to overcome fears, experience breakthroughs, and master the skills that allow you to be the speaker you really want to be.

That's where I come in.  As your coach, I am committed to bringing out your best performance.  We work together in face-to-face sessions or via the Internet to assess your current skills, set achievable goals, evaluate your progress at each step, incorporate new skills, and rehearse consistently until you reach your next level of performance.

I also work with you to uncover and examine any limiting beliefs and experiences that may be holding you back from moving ahead and realizing your goals.  Overcoming these limitations not only helps you to be a better speaker, but often frees you from constraints you may be experiencing in other areas of your life.

I would be delighted and honored to be your speaking coach and journey together to uncover and reveal the true speaker in you.  And I will be there with you every step of the way to help you Speak Your Best!

To Your Speaking Success!

Deborah Lee

Please contact me below for your Free Speaking Strategy Session!